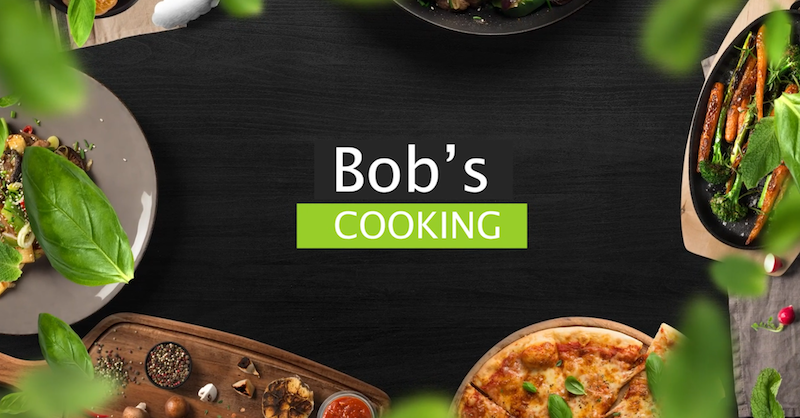 This is a great - and quick - summer side dish. 
three ripe peaches diced
two teaspoons curry powder
two teaspoons garlic spice blend
two tablespoons honey
1/2 cup pumpkin seeds
1/4 cup orange juice
salt and pepper to taste
garnish with grated cheese - parmesan, feta or goat cheese
In a dry pan over medium high heat - toast your pumpkin seeds. It'll take about five minutes, and they'll start to brown and get aromatic. Add the garlic spice blend, stirring to combine - cook for 1 minute then take it off the heat and set aside.
In the same pan - add your peaches, honey and curry powder, stirring to make sure the fruit is well coated. Cook for five minutes until peaches start to soften and the honey is starting to carmelize - - add the orange juice - and then continue on medium high heat until the orange juice honey mixture has reduced by half. Add the pumpkin seeds back to the pan and stir to combine, take off the heat.
Transfer the fruit and seeds to a bowl and refridgerate for at least an hour. 
To serve - dust the fruit with your favorite cheese, you could use parmesan, feta or goat cheese. You could also dice some mint leaves into ribbons and add them as well.